Laguna Niguel, CA – New Leaf Detox & Treatment offers individualized drug and rehab treatments to help patients recover from drug and alcohol abuse safely. Each patient gets a unique treatment plan that is tailored to their addiction recovery and health needs. The rehab center is a spacious and serene environment with impressive indoor and outdoor amenities. Their detox and rehabilitation processes are medically-supervised to promote patients' safety and use various therapies to help patients sustain their results. 
The California drug rehab center has developed an effective detox program that helps patients battling addictions, such as alcohol, heroin, cocaine, prescription drugs, stimulants, benzodiazepines, and more. Detoxification takes about 3-9 days, depending on the kind of addiction and the patient's dependency on the drug. This is the first process each patient goes through and is supervised by professional medical staff. The physicians prescribe medication to relieve withdrawal symptoms which may include insomnia, anxiety, rapid changes in the heart rate and blood pressure, anger, shaky hands, hallucinations, and more.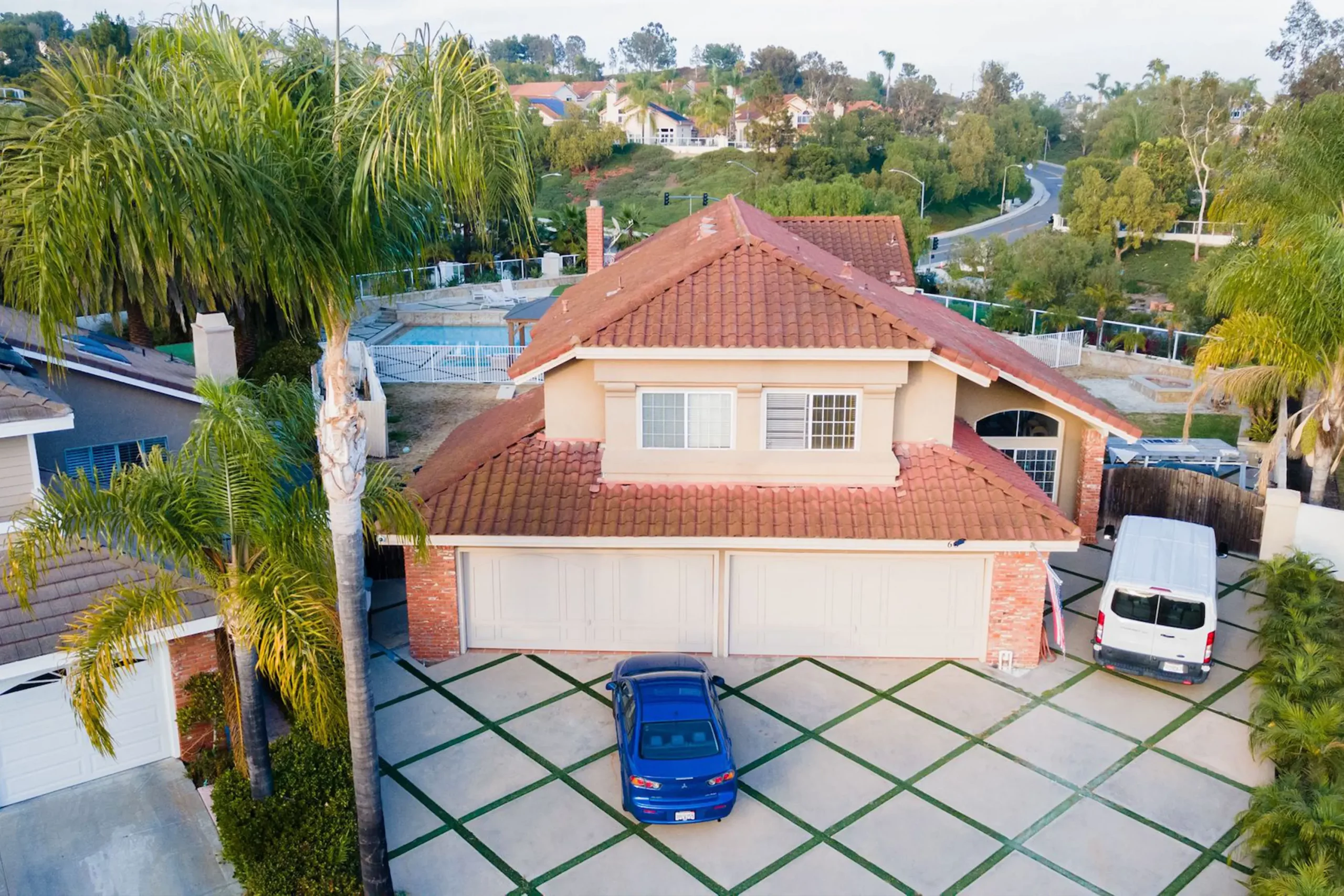 After the detoxification process, patients begin the in-patient therapies that teach them the life skills and attitudes they need to maintain their sobriety. New Leaf Detox & Treatment uses several therapies depending on the identified patient's needs. Some examples include psychotherapy, cognitive behavioral therapy, trauma-informed care, and psychological testing. Patients may remain on medication-assisted treatment to help them cope with the changes occurring in their bodies. The therapists do not only treat the symptoms but help patients to identify the root causes of their addiction and develop new mindsets crucial to helping them avoid relapse.
As part of their rehabilitation process, the drug rehab center has a dual diagnosis treatment to help patients identify any co-existing mental illnesses that affect their addiction recovery journey. Their licensed medical professionals diagnose mental illness and substance use disorders and formulate treatment plans that will address both. Patients go through individual and group sessions that include yoga therapy, physical recovery, and addiction therapy.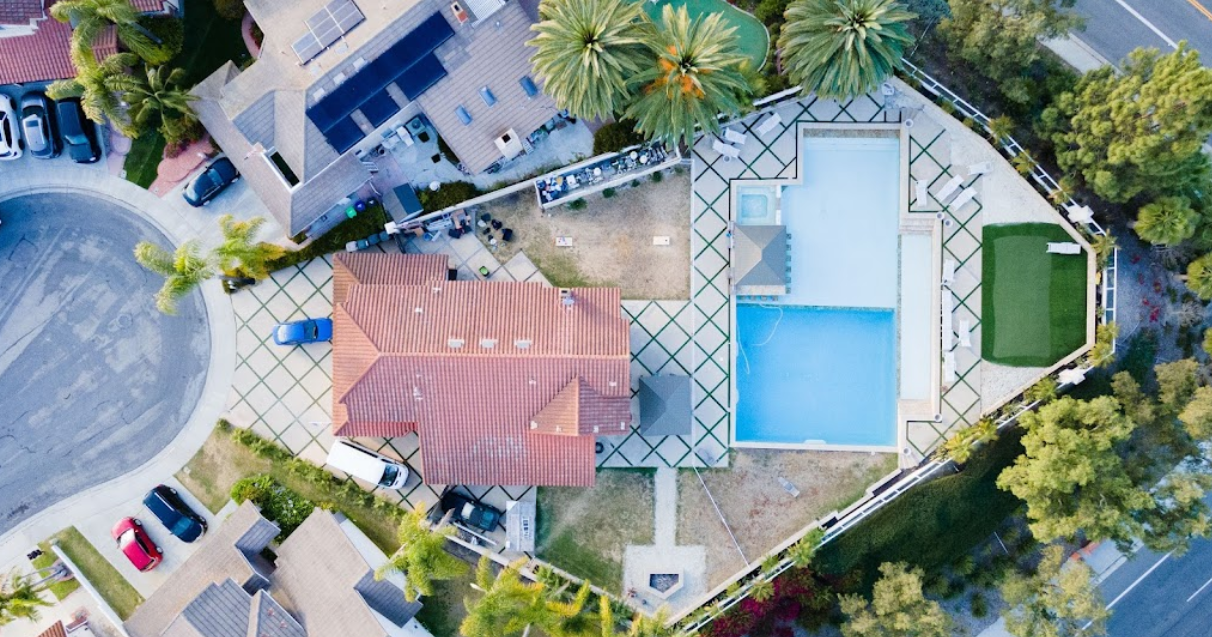 New Leaf Detox & Treatment uses new, modern techniques and therapies that are backed by evidential research to ensure their patients get the best possible treatment in the industry. The staff comprises medical professionals and other trained staff who collaborate to meet each patient's needs and promote safety. The staff focuses on developing meaningful relationships with patients based on openness, confidentiality, integrity, and accountability. 
The drug rehab representative had this to say about their services, 
"We help our patients through this transformation by providing all the knowledge, life skills, and resources needed to do so. Recovery from any addiction is no easy task. But with proper care, individual therapy, and the right treatment services, you can achieve a life worth living without drugs."                
New Leaf Detox & Treatment is located at 63 Mallorca, Laguna Niguel, CA, 92677, US. For consultation and booking, contact their staff by calling (949) 676-8611. Visit the drug rehab's website for more information on their premier detox and drug rehab services in Laguna Niguel, San Juan Capistrano, and Irvine.
Media Contact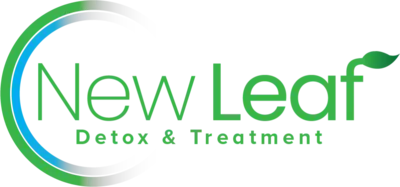 Company Name
New Leaf Detox & Treatment
Contact Name
Josh Hamburg
Phone
(949) 676-8611
Address
63 Mallorca
City
Laguna Niguel
State
California
Postal Code
92677
Country
United States
Website
https://nldetox.com/